Location Details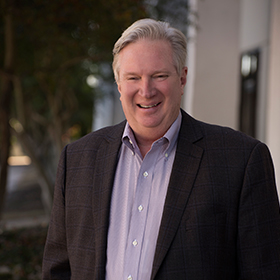 Doak Pierce
General Manager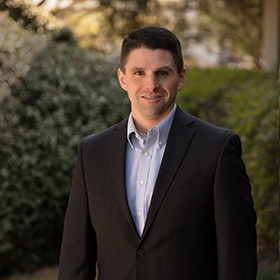 Keith Scudday
Assistant General Manager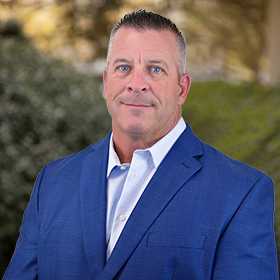 Mike Fleming
Assistant General Manager
About
Ben E. Keith San Antonio has over 504 dedicated employees with over 100 sales reps servicing 4,500 customers with a full scope of foodservice needs. Our fleet of 126 trucks make over 1,000 deliveries per day, servicing the southern one-third of Texas and southwest Louisiana. We opened our brand new state of the art facility in 2019.
Major markets served include San Antonio, Austin, Laredo, the Rio Grande Valley, Corpus Christi/Coastal Bend, Houston and the Texas Hill Country. We are the fastest growing foodservice distributor in the Central Texas market.
Here is a look at the grand opening of our facility.